Seventy children infected in English schools that reopened in June Reopening of schools in June was linked to 70 cases of coronavirus in children, according to a Public Health England (PHE) report. Infections were found to be uncommon among students and staff after schools reopened on 1 June. Among both students and staff, there were 67 single infections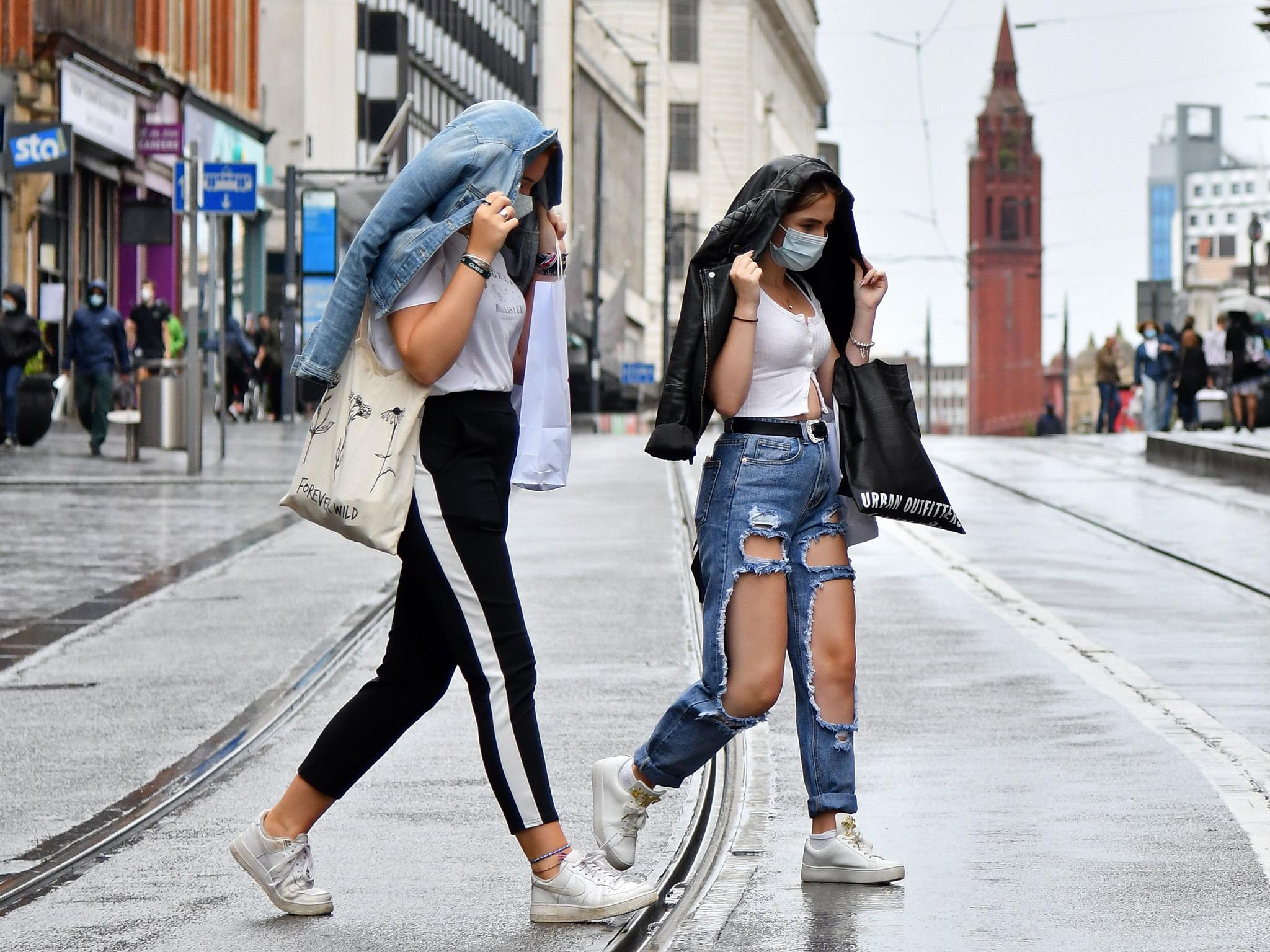 Seventy children infected in English schools that reopened in June
Reopening of schools in June was linked to 70 cases of coronavirus in children, according to a Public Health England (PHE) report.
Infections were found to be uncommon among students and staff after schools reopened on 1 June.
Among both students and staff, there were 67 single infections and 30 outbreaks, defined by PHE as two or more linked cases.
Of the 1.6 million children who attended school during the period before schools closed again for summer, only 70 were infected with the virus, the report found.
There were 128 infections among staff in the same period, bringing the total cases among both students and staff to 198 from single cases and outbreaks.
[ad_2]

Source link